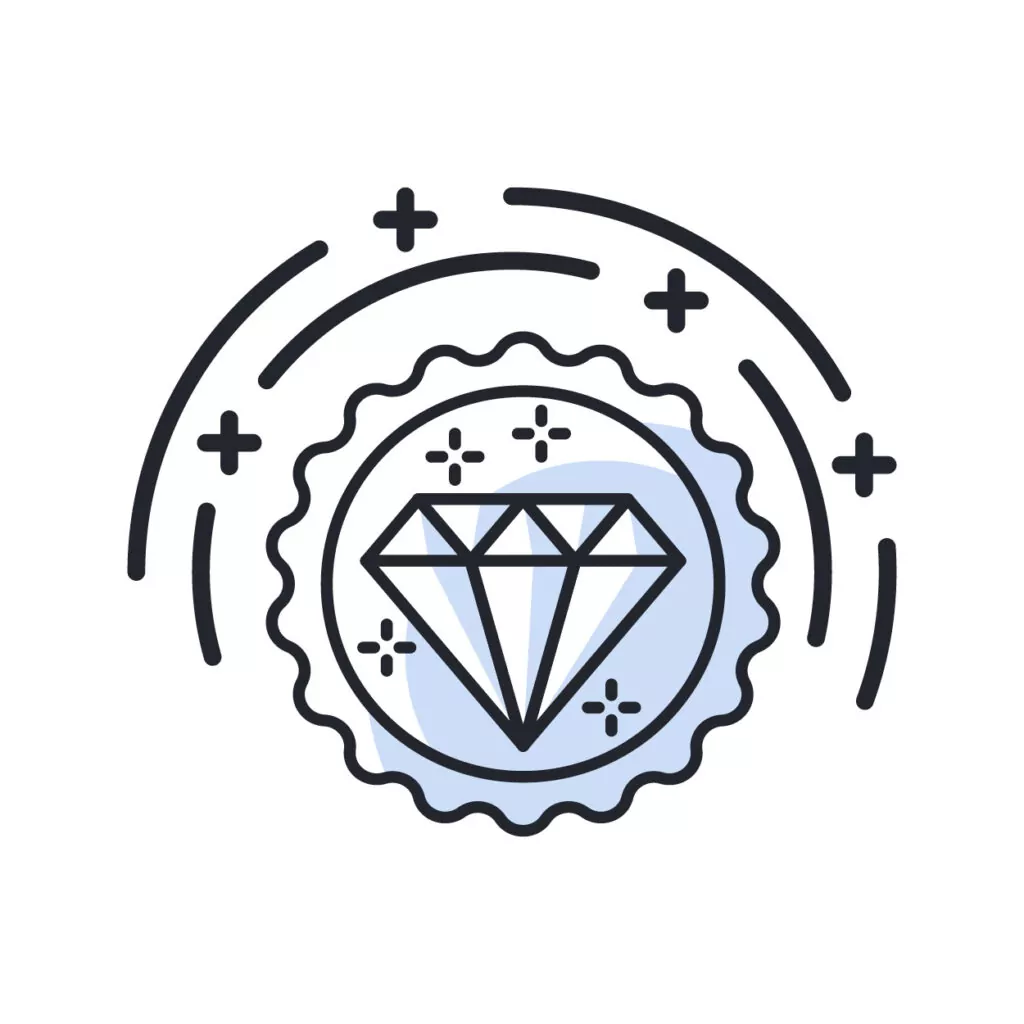 This article is a part of your HHCN+ Membership
In a sense, home health leaders are entering 2023 with many of the same concerns they came into 2022 with. Additional ones may have been added, but not many have been taken away.
Staffing continues to be a pain point in a competitive labor market, and both COVID-19 and inflation are still factors.
Sign up for HHCN + to read this exclusive content.
Individual Membership
$400 per year
Purchase
Group
2–5 members
$380 per year*
Purchase
Need more than 5 members? Contact us for more information.
* per member